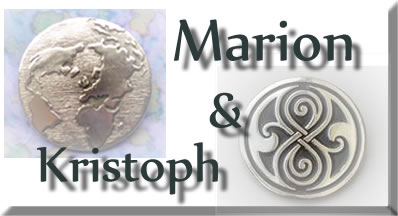 Sponsor a page - Get your name into Marion & Kristoph

If Sponsorship isn't for you, send a donation, as little or as much as you can manage. I really could use the help towards paying for the webspace and domain names annually. £180 needed every January.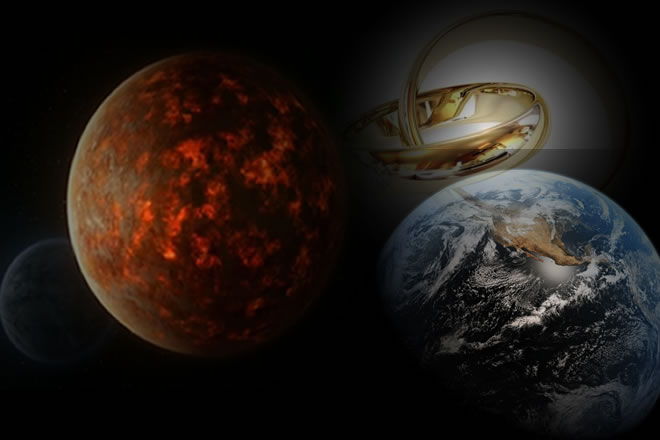 marion and Kristoph - Prequel to the Prequel
My Doctor Who prequel Theta Sigma was largely based on the Eighth Doctor's claim that he was half-Human on his mother's side. References to Christo's Human mother appear throughout the series. So the question came to be asked - how did a Human and a Time Lord meet and fall in love? The answer to the question had to be a whole new series of stories. There are tears and laughter here, and some adventures, but mostly this is an ongoing love story that spans a galaxy. - A soap opera of Gallifrey.