Sponsor a page - get your name into a Tenth Doctor story.

If Sponsorship isn't for you, send a donation, as little or as much as you can manage. I really could use the help towards paying for the webspace and domain names annually. £180 needed every January.

The Doctor and Wyn set out on a new set of adventures, making new friends along the way.
Wyn's first adventure with The Doctor finds her home in Llanfairfach, but it is the year 856 AD and there's something terrorising the villagers.

Posted, July 18th, 2006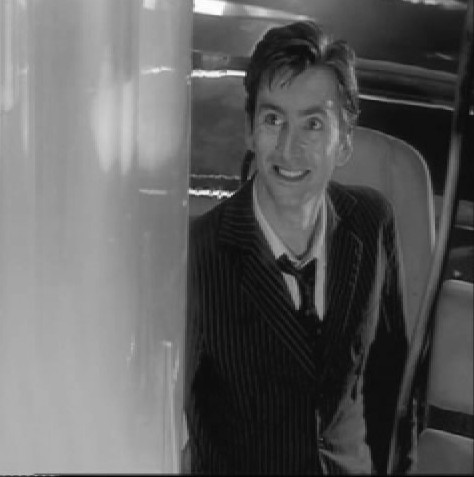 New friends come and go and the Doctor faces old and new enemies.
The Doctor misses Manchester in 2025 and brings jasmin and alec to 1643. The civil war is in progress, but the village of manchester has more immediate problems.

Posted, January 8th 2007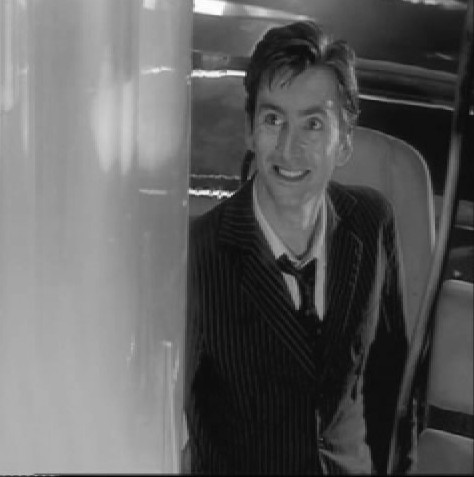 A new set of adventures and the return of old friends.
68. Union Pacific

The Doctor and friends encounter an alien threat on a train

Posted, January 13th, 2008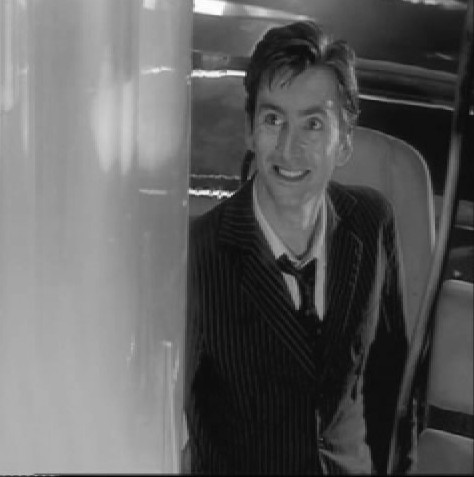 The Doctor and Donna adventure in time and space
Wild Cats of Gantus III

The Doctor Takes Donna to Meet his Felinite Friends

Posted, January 11th, 2009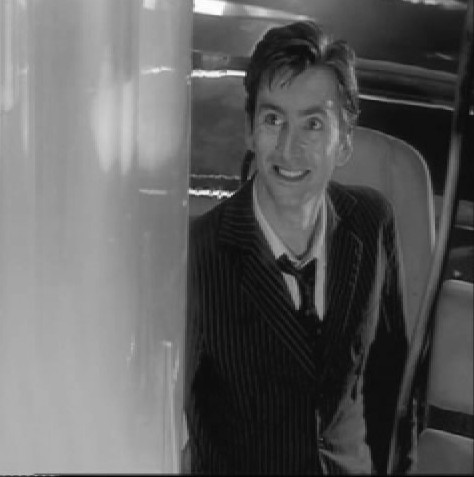 Mystery in Tangalooma

Posted, January 10th, 2010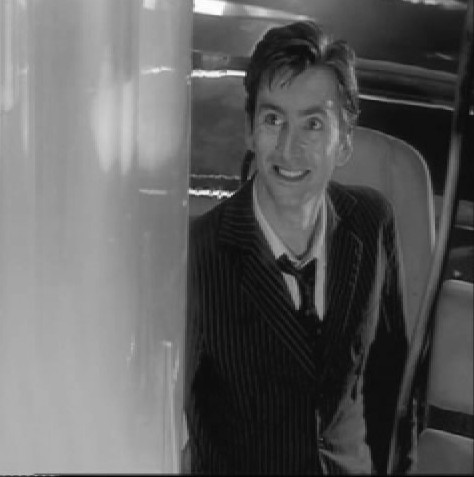 Our Spin off Series, Theta Sigma

torchwood

Theta Sigma Has its own Spin off.

The Original
Unfinished Business




new Lords of Time

And what about Ten?




Eleven

The Paternoster Row Adventures

Twelve

Sarah Jane Adventures

The Twelve Labours of The Doctor

Eight Doctors




Thirteen
EMAIL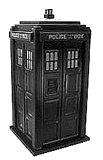 About Criticism
Constructive criticism is always welcome, of course. So is praise if you think I deserve it. Feel free to email me, or post a message in the comment box below. But I'm not at home to abuse. If you hate the very concept of Doctor Who, then pass this site by and leave it alone. It is none of your business. If you think the stories should be more x-rated, pass on by. We're not going there. If you just feel like being rude, then go play elsewhere. Do I have to spell it out? I think not.